Imagine AI-Powered Contact Center Software
with

Zero Expenses.
Welcome to Buzzeasy!

AI Capabilities | 20 Languages | 5+ AI Features
Experience Buzzeasy, exceptional AI-powered contact center software by Mplus. As a global industry leader, we're redefining Business Process Outsourcing with a blend of proven expertise and state-of-the-art AI-powered technology.
Discover firsthand how this groundbreaking tool enhances our BPO solutions, delivering unmatched customer experiences.
30%

Increase in

Agent Productivity
Empower agent productivity with our ergonomic AI-infused UX.
42%
Decrease in
Customer Waiting Time
Cut customer wait times with advanced routing and multichannel automatic callbacks.
33%
Increase in
First Call Resolution
Enhance customer experiences with omnichannel UX and AI support.
73%
Decrease in
Live Agent Workload
Boost agent efficiency with bots & interaction history, allowing more time for complex tasks.
Exceptional Contact Center Services with Integrated,
No-Cost AI Technology
Embrace the power of our no-cost, AI-enhanced customer service tool that's revolutionizing BPO.

Leverage the power of Buzzeasy, where cutting-edge AI features redefine agent and client interactions, setting new standards in customer service quality.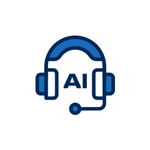 for Effective Customer Service
Buzzeasy's AI-driven assistance guides agents to resolve customer queries effectively and promptly. With response suggestions tailored to individual inquiries, agents can elevate service quality and consistency, enhancing overall customer satisfaction.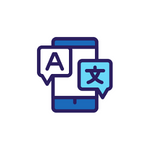 Intelligent Chatbot Solution
for Efficient Problem-Solving
Crafted with cutting-edge models and fine-tuned to the needs of the client, Buzzeasy's AI bots evolve with the use case. Our chatbot solutions streamline the expansion of the knowledge base, maintaining high quality and efficiency, and allowing for quick and precise customer interactions.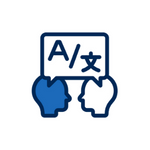 Streamlined Multilingual Communication
with AI-Based Translation
Overcome language barriers and attain seamless multilingual communication with our AI-powered translation feature. Embrace inclusivity and improve customer interactions.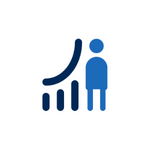 AI-Driven Training & Onboarding
for Optimal Performance
Empower your agents with our AI-enhanced training feature. Our quick one-week onboarding process and regular checkup cycles boost agent performance, leading to enhanced customer satisfaction.
The Future of BPO - Simple, Seamless, and Absolutely FREE AI Capabilities
Our Commitment: Exceptional Zero-Cost Customer Experience
Our Tool: Zero-Cost, AI-Powered, Cloud Contact Service Software

Buzzeasy, offered FREE with our BPO services, is designed for effortless implementation and easy navigation. In unison, these services empower businesses to unlock the full potential of AI and consistently deliver exceptional customer experiences.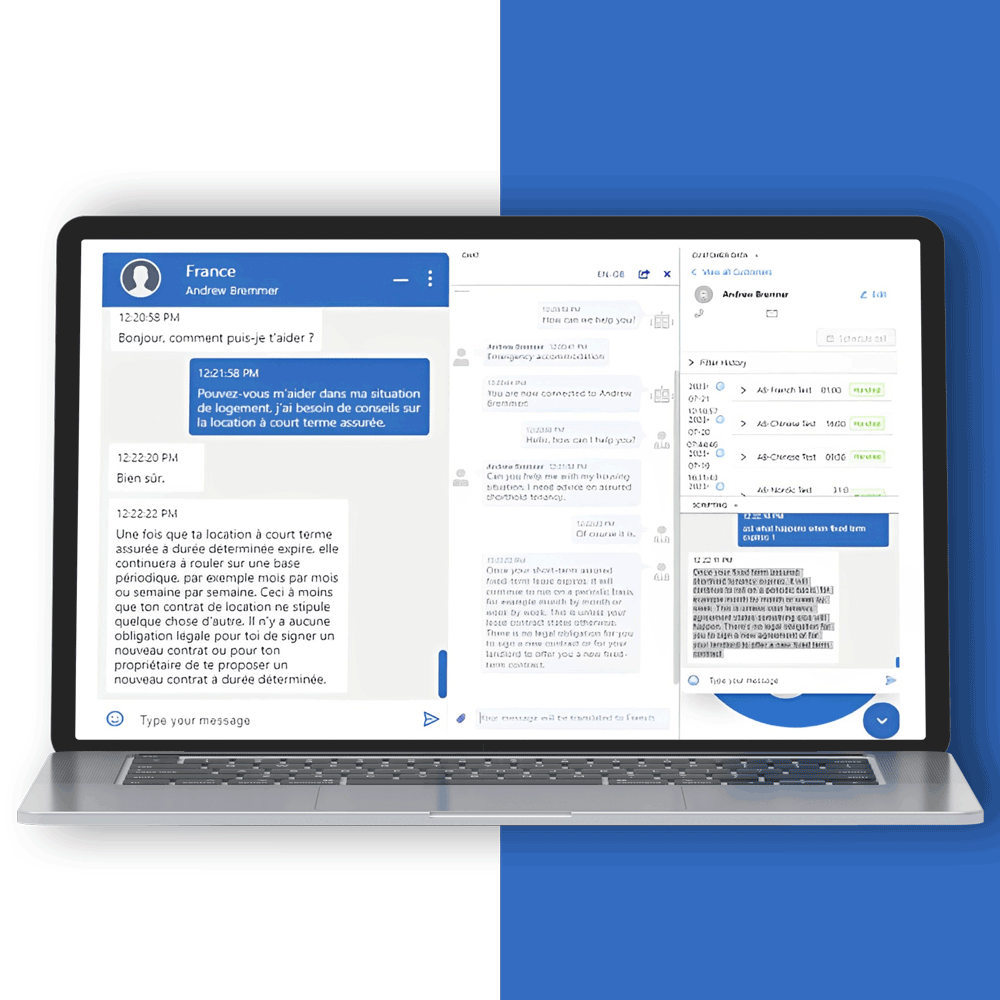 Join Mplus's Future-Driven Ecosystem
When you choose our BPO solutions, you aren't just opting for a service; you're investing in an ecosystem. An ecosystem where Buzzeasy's groundbreaking AI capabilities come as part of the package, without straining your budget.
With a strong global footprint across 50+ countries, Mplus combines a wealth of CX expertise with the power of AI. We differentiate ourselves by creating our own AI-enabled software, offering exceptional customization, rapid implementation, and a clear competitive advantage.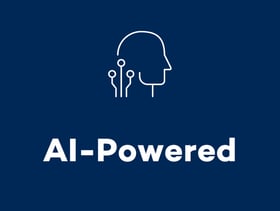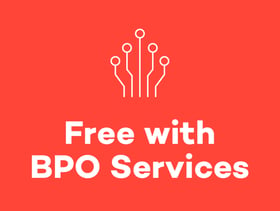 Why Our Clients Love Buzzeasy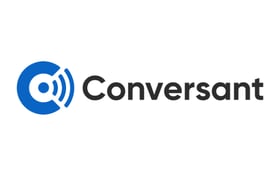 Sales and Marketing Director Conversant Technology
"Buzzeasy allows our clients to leverage their investment into Microsoft Teams and allows customer service to be part of their company-wide communication strategy. The Buzzeasy team is a pleasure to work with and provides 1st class support as and when required."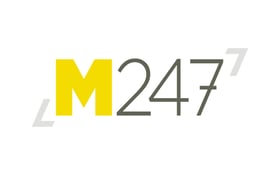 Portfolio Director for Fortem International
"My team and I had a great experience using Buzzeasy's chatbot solution. It was very easy to implement and customize. The support we received from the Buzzeasy team was incredible. They are a great team with a great offering. I would highly recommend it to anyone looking to create better experiences and engagement."
Ready to create next-gen customer experiences?
As decision-makers in customer experience, we understand your pursuit of unmatched efficiency and value. Don't settle. Experience how Mplus, fortified with Buzzeasy, can redefine your customer experience landscape.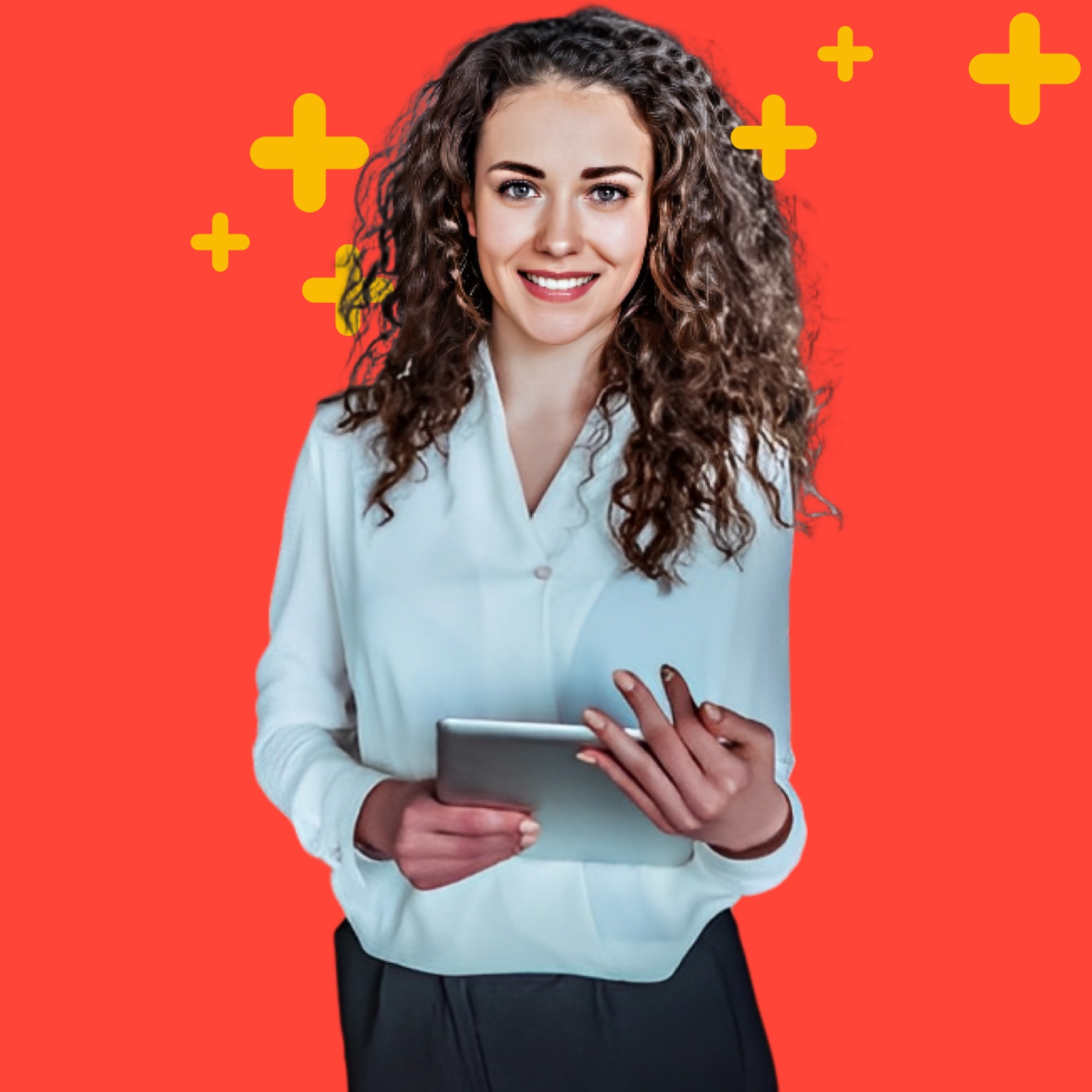 Industries
Placing the human approach in the center of every interaction to create flawless experiences across all industries.
Automotive
Gear up your communication
Banking & Finance
Add great value to every single touchpoint
Retail & eCommerce
Accelerate growth with smart interactions
Telecom
Engage seamlessly and extend loyalty
Travel & Hospitality
Make the journey start from the first interaction
Technology
Boost innovation with vast communication
Insurance
Provide unique experiences for individual needs
Logistics
Enhance performance with smooth interactions
Energy, Oil & Gas
Empower stability in
every single
contact